Blackpool vs Peterborough Called Off Because Of Frozen Pitch
Posted on: 1 March 2021
By:

content
Blackpool will have to forget about playing their next league fixture against league rivals Peterborough for now after the tie was canceled as a result of a frozen pitch. The decision was made after a local referee visited the pitch that was earlier designated to host the tie and reported that it was in an unplayable condition. The Bloomfield Road pitch was carefully inspected on Saturday morning and has now been declared unfit to host the tie for now.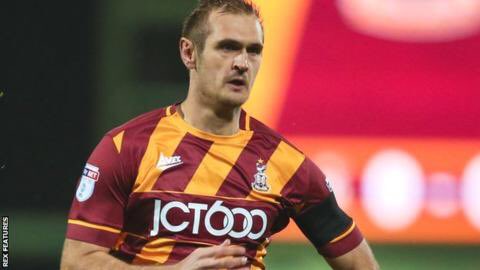 This is the second Blackpool home game to be postponed for this same reason in just a space of five days.
Blackpool have released a statement about the game postponement and they wrote in the statement which was published on their official website that the inspection was carried out at an earlier time on Saturday before the visiting team would make the trip for the clash. The report continued to outline the fact that after some hours of carrying out the inspection, a local referee nearby came and insisted that it was not going to be good enough to host the tie.
According to the report, the pitch has since Tuesday evening been covered by ground staff who have been reportedly working relentlessly to curb and take control of the situation by making use of blow heaters to reduce the freezing. The calling off of the match was also confirmed by the statement as it revealed that the temperature forecast which was made overnight showed already that by the kick-off time that was initially set for the fixture, the pitch would not have been ready to host the match.
There will now be a new date set for the clash in due course. The first Blackpool home game that was postponed was the clash against Burton Albion which was called off on Tuesday. The decision was made with ten minutes remaining before the kick-off and it was taken by Christopher Sarginson, one of the League's referees.