Gary Bowyer Happy with Back-to-Back Wins from Blackpool
Posted on: 10 December 2016
By:

content
Blackpool managed a 2-1 over Leyton Orient to only secure their second away win of the season.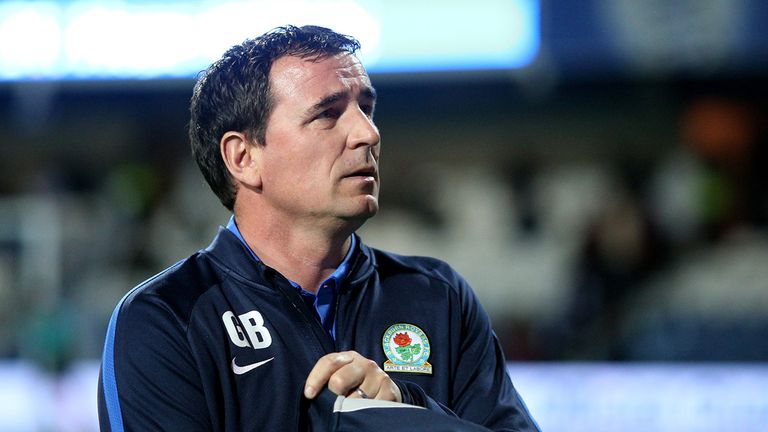 The team has been extremely strong at Bloomfield Road after only one defeat, which came at the start of the season. Since then, they have been largely dependent on their home form in order to remain in contention for the play-off places. Manager Gary Bowyer was looking to improve the club's form away from home in order to make them a force to reckon with in the League Two. The club has slipped a lot from the highflying days of the Premier League.
After just managing to stay afloat in the Championship, they have not been able to even survive in the League One. The final league division of English football is not good enough for a club like Blackpool with a strong supporter base. Hence, that has been increasing clamour for the club to get back to the top divisions as soon as possible. Bowyer has seen the back to back wins as a strong build to the foundation of the campaign. After managing a 4-0 win over Notts County in the previous match, Blackpool one against Leyton Orient thanks to goals fromJamille Matt and Tom Aldred.

There was no clean sheet for the away team due to a late goal from Paul McCallum.
"It was the first time this season that we have won two games in succession and we spoke all week about trying to do that and I'm delighted to have achieved that. Jamille was not fit at the start of the season and things take time and people in this country are very quick to jump on individuals if they are not an immediate success. But he's a handful and that was an outstanding individual goal from him," said Bowyer.