Posted on: 2 June 2017
By:

content
The Blackpool Gazette did a poll that hints that majority of Blackpool fans would boycott the crucial League Two playoff final against Exeter City.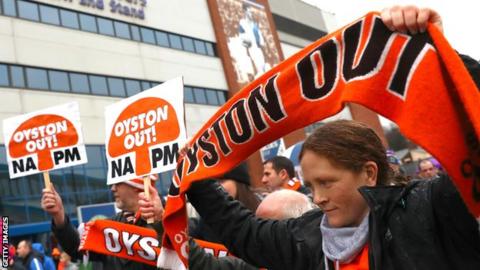 Almost 3,800 voters participated in the poll, mostly claiming they would sit out the game. Sixty eight percent say they would miss the game, twenty four percent said they would attend regardless of the situation with the rest undecided.