Posted on: 10 December 2016
By:

content
Blackpool managed a 2-1 over Leyton Orient to only secure their second away win of the season.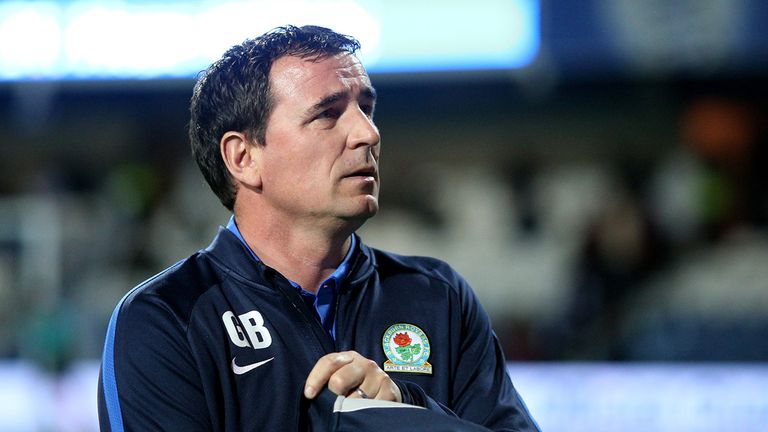 The team has been extremely strong at Bloomfield Road after only one defeat, which came at the start of the season. Since then, they have been largely dependent on their home form in order to remain in contention for the play-off places. Manager Gary Bowyer was looking to improve the club's form away from home in order to make them a force to reckon with in the League Two. The club has slipped a lot from the highflying days of the Premier League.