Posted on: 1 March 2021
By:

content
Blackpool will have to forget about playing their next league fixture against league rivals Peterborough for now after the tie was canceled as a result of a frozen pitch. The decision was made after a local referee visited the pitch that was earlier designated to host the tie and reported that it was in an unplayable condition. The Bloomfield Road pitch was carefully inspected on Saturday morning and has now been declared unfit to host the tie for now.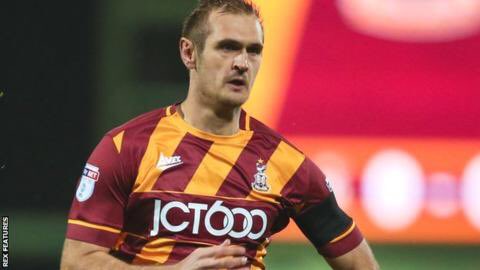 This is the second Blackpool home game to be postponed for this same reason in just a space of five days.