Posted on: 26 November 2020
By:

content
League Two team Harrogate Townwould betargeting more history after they were drawn with a tough opposition in the second round of the FA Cup. The fourth-tierclub will face League One side Blackpool for a place in the FA Cup third round.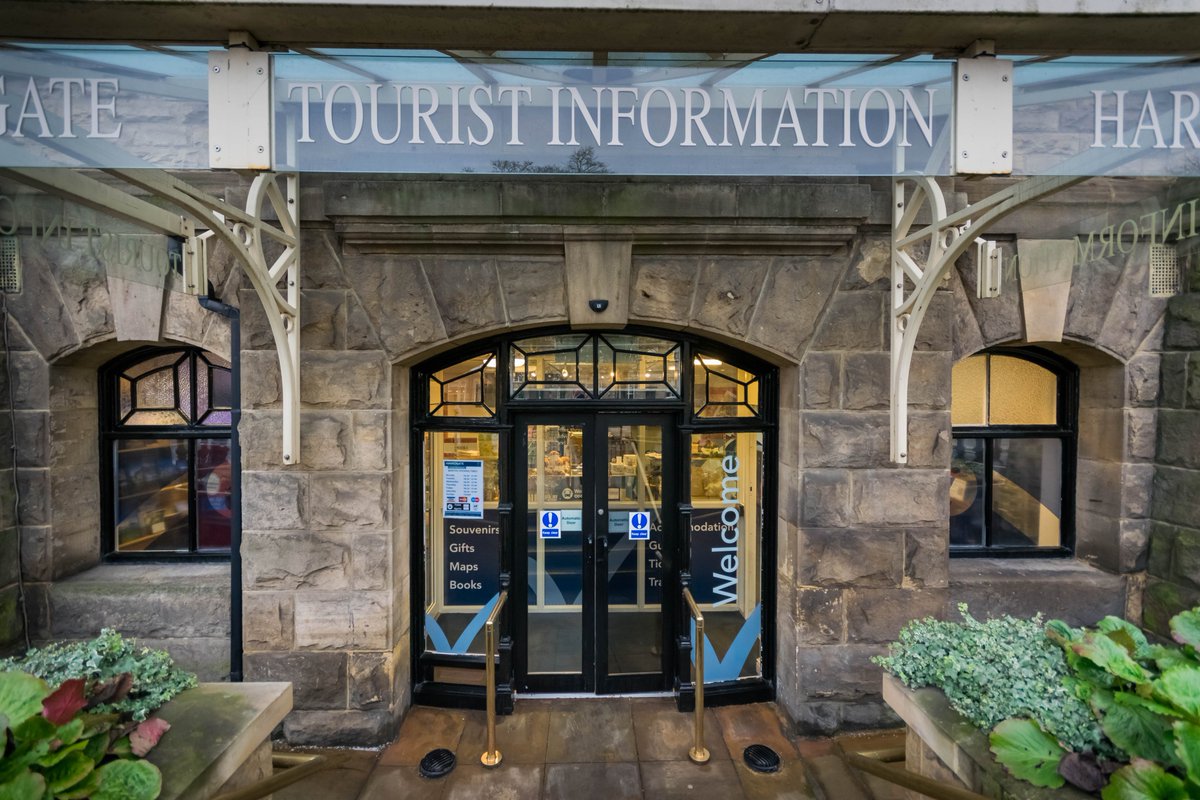 The draws for the FA Cup second round was made earlier this month and Harrogate Town has been given a home tie against former Premier League team Blackpool. The Tangerines were in the Premier League as recent as 2011.
Harrogate Town manager Simon Weaver masterminded a convincing first round victory over North West Counties League Premier Division clubSkelmersdalethereby securing a spot in the FA Cup second round. Skelmersdale were beaten 4-1 by Harrogate Town in the FA Cup first round on Friday night. The Wetherby Road club are likely to face a tougher game in the second round as they attempt to make more history by reaching the third round of English football's oldest cup competition.