Posted on: 18 October 2018
By:

content
Blackpool manager Terry McPhillips wants his team to start winning more games rather than drawing them. Indeed Blackpool has drawn six games out of their first 10 games in the league and Terry McPhillips wants his team to improve this statistic.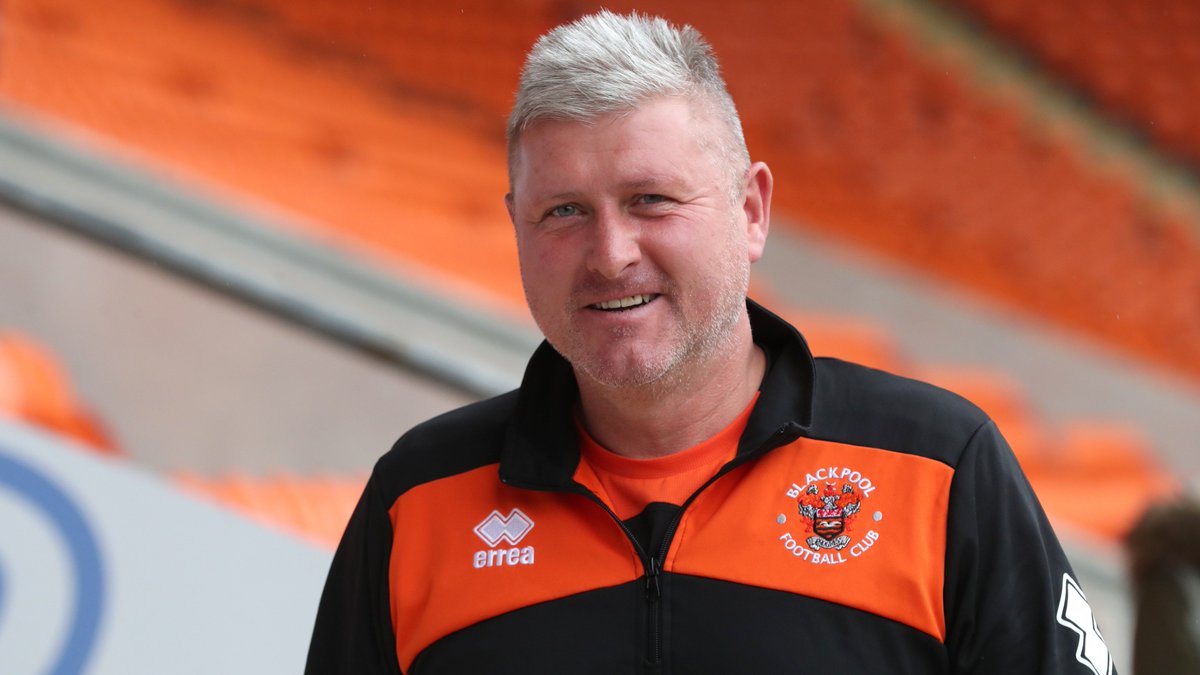 He said that they have made a relatively good start to the season and that it is important now that they reach another level if they want to be ambitious. He said that you need to start winning games if you want to climb further up the table and he feels that his team has the potential to do it.
Terry McPhillips said that they have been working hard on the training ground to improve every aspect of their game and he wants his players to believe that they can achieve it.